Spime (3D)
A downloadable game for Windows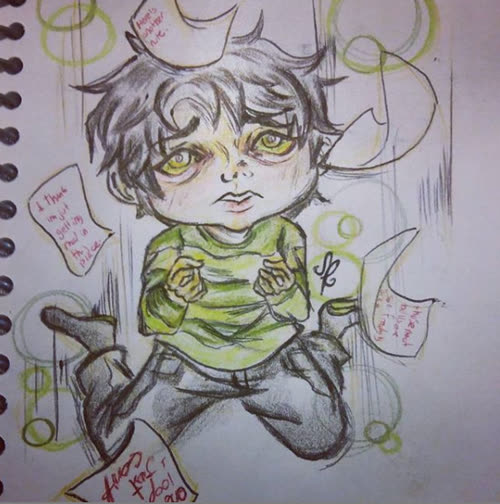 In a strange phenomenon, a young man tries to exit a roadside diner only to continue to loop back into it. But is it the same diner? How will he escape? IS there an escape? And what about that strange yellow child...and the flying monsters made of meat?

Unravel the mystery in a story straight out of the twilight zone, will you escape the paradox -- or be trapped endlessly looping forever?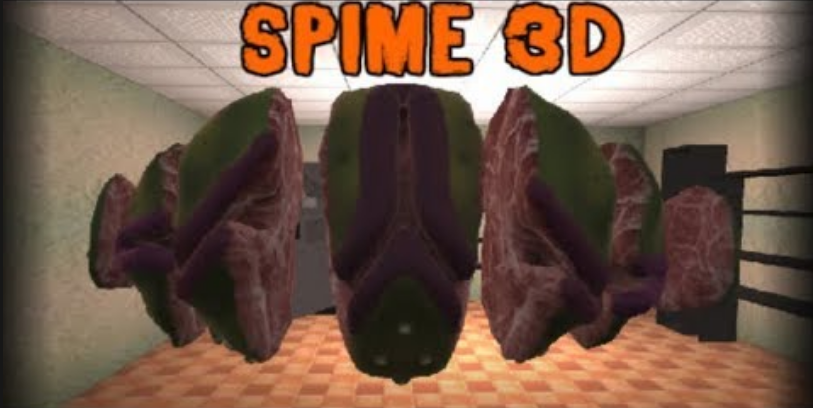 Install instructions
Just download the .zip file, extract the game folder to somewhere on your pc, then finally click the application INSIDE the game folder to boot up the game.

NOTE: DO NOT attempt to remove the application files from the game folder or the game will not run correctly.