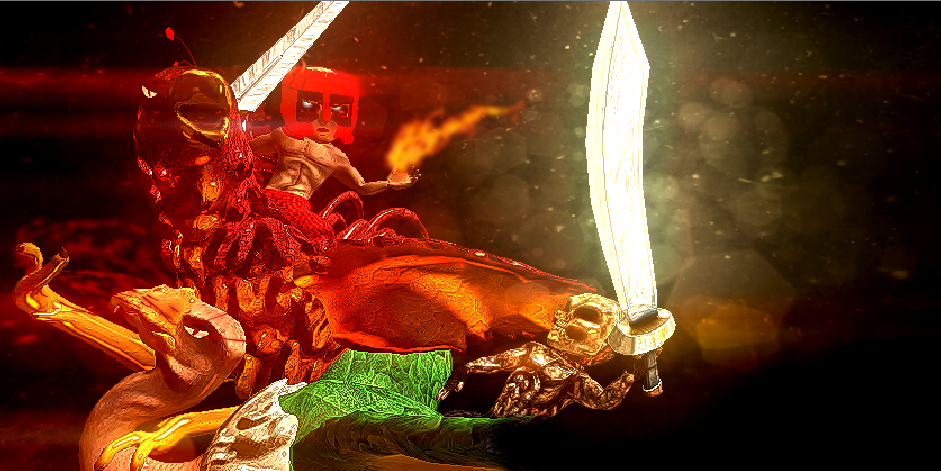 Blood Hawks
A downloadable game for Windows

Take to the skies as you fight back the swarming buzzard army in this modern take on the classic arcade formula. Based on the retro titles "Joust" and "Joust II", control the warrior as they mount up a variety of different creatures to take on the enemy mounts in this action packed adventure!
- Customize your look!
- Ride various types of mounts!
-Hijack enemy mounts!
- 3 types of magic attacks -- fireballs, icy blast and electric traps!
- Evade various deathtraps!
- Take on giant monsters!
Install instructions
1) Download zip file
2) Extract game folder from zip file to computer
3) Click the application "Blood Hawks" INSIDE the game folder . Moving this application icon will cause the game to crash on load
Download
Download
Blood Hawks (Windows).zip
187 MB