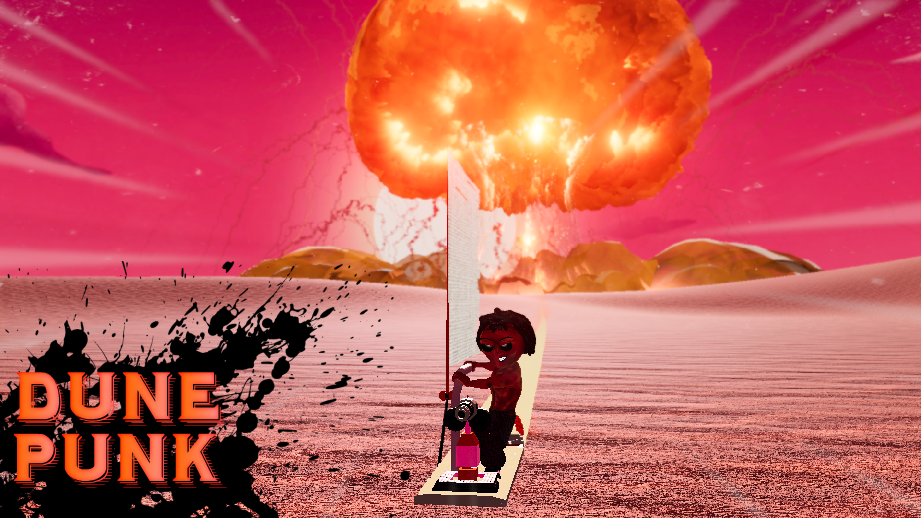 Dune Punk!
A downloadable game for Windows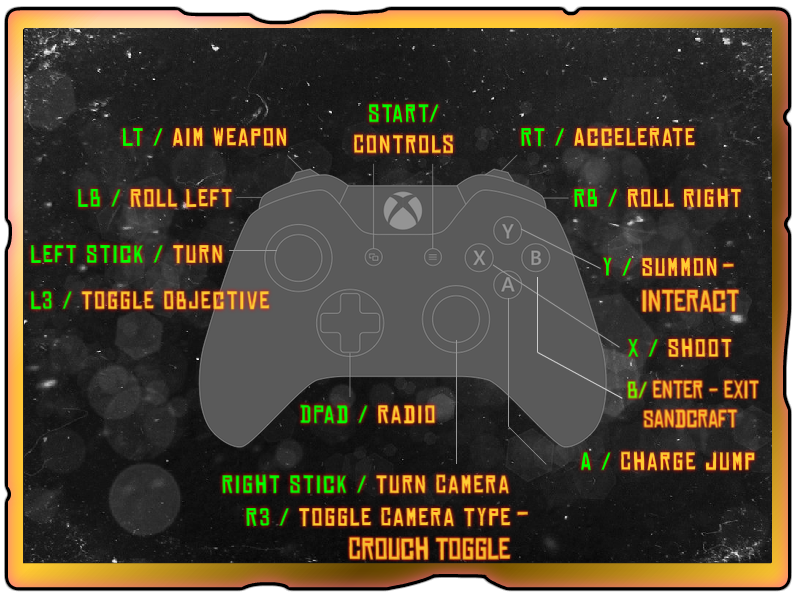 Master the dunes as you summon giant sandworms and battle them aboard a wind-powered fantasy sand sailing craft. Collect powerups to gain the advantage in battle, catch dizzying air and maneuver at breakneck speeds, but watch out for enemy marauders who patrol the wasteland with murderous intent!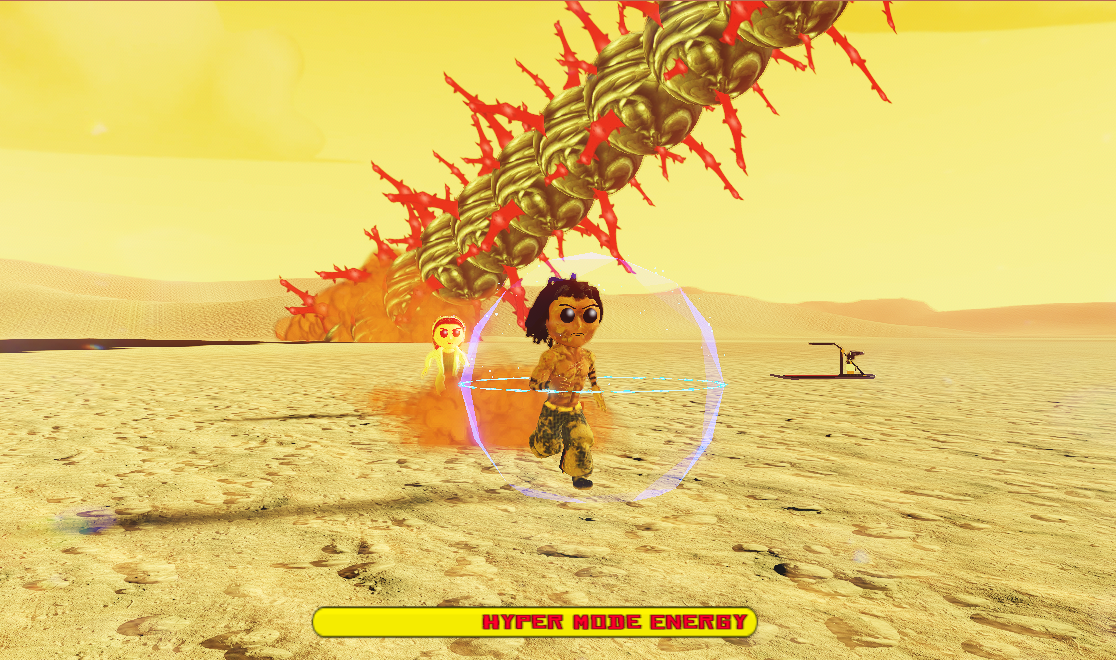 - Huge area to free roam with 7 unlockable music tracks, 2 worm battle missions and 28 unlockables to find!
- Ability to get ON and OFF the sandglider -- full third person movement now added!
-Day/Night progression
- Grind rails and launch off boost pads for maximum speed!
-Additional powerups like advanced firepower and flight!
- Talk to crew members aboard your mobile command base -- the sand catamaran!
- Several camera modes, including first person!
- Unlockable "Skewer Suit" allows for enhanced speed and jump, as well as access to the spinning arm blade attack!
- "Trick" system provides feedback on your playstyle!