Blood Bath Bay
A downloadable game for Windows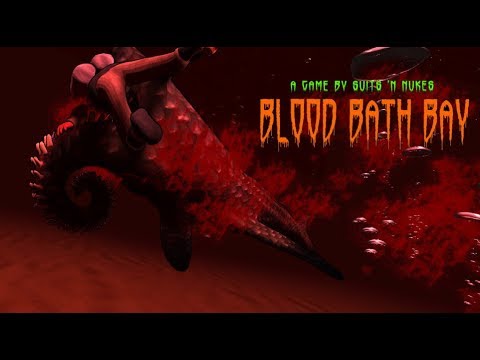 Brave terrifying depths as you search the seafloor for a cure to the undead uprising...but tread carefully. There are things hidden all around you in the briny deep, things with fangs and a taste for human flesh...
- Gather 30 hidden specimen of glowing sea snail -- they're the only hope humanity has left
- An open ended area to explore, but watch out -- many things are hunting you!
- Scavenge the seafloor for hidden chest to gather more ammo for you SPEARGUN!
- Discover hidden horrors in the blood red bay, perfect for spooky season!
- Fully rendered in 3D!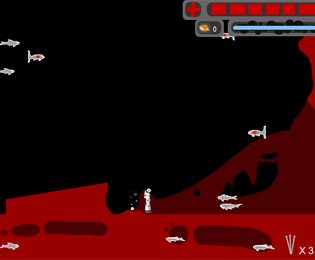 ( Play the 2D version, also free! LINK HERE: https://www.newgrounds.com/portal/view/519639 )

(Fan Art, thanks!)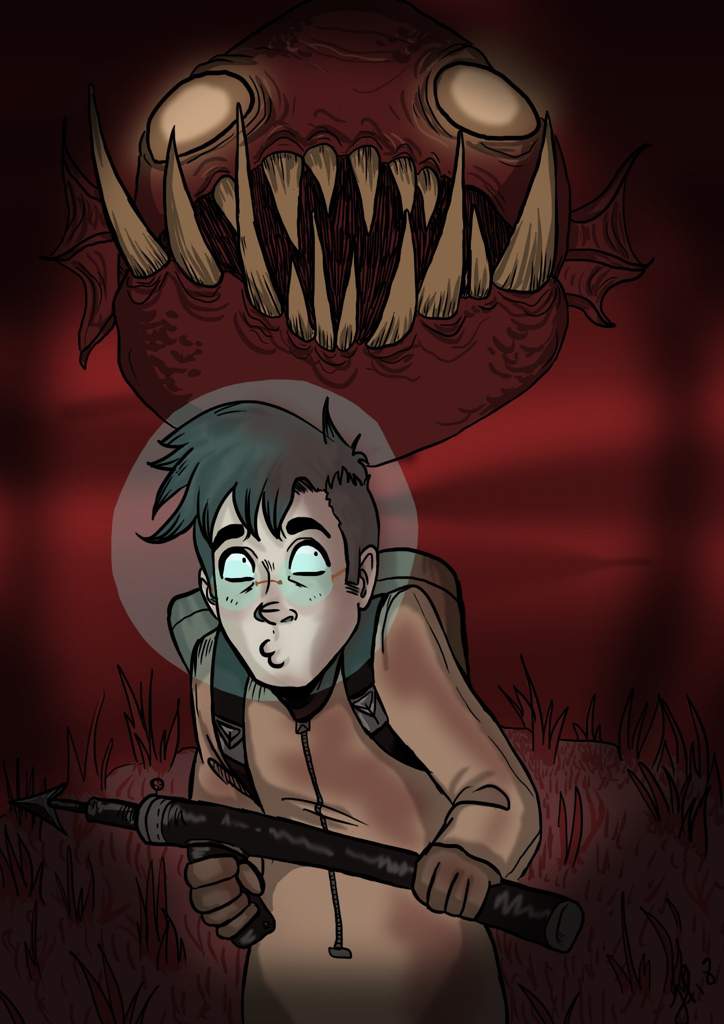 Install instructions
Just download and play!
( Be sure to open the .exe file in the same folder as the data folder or it will not run correctly )