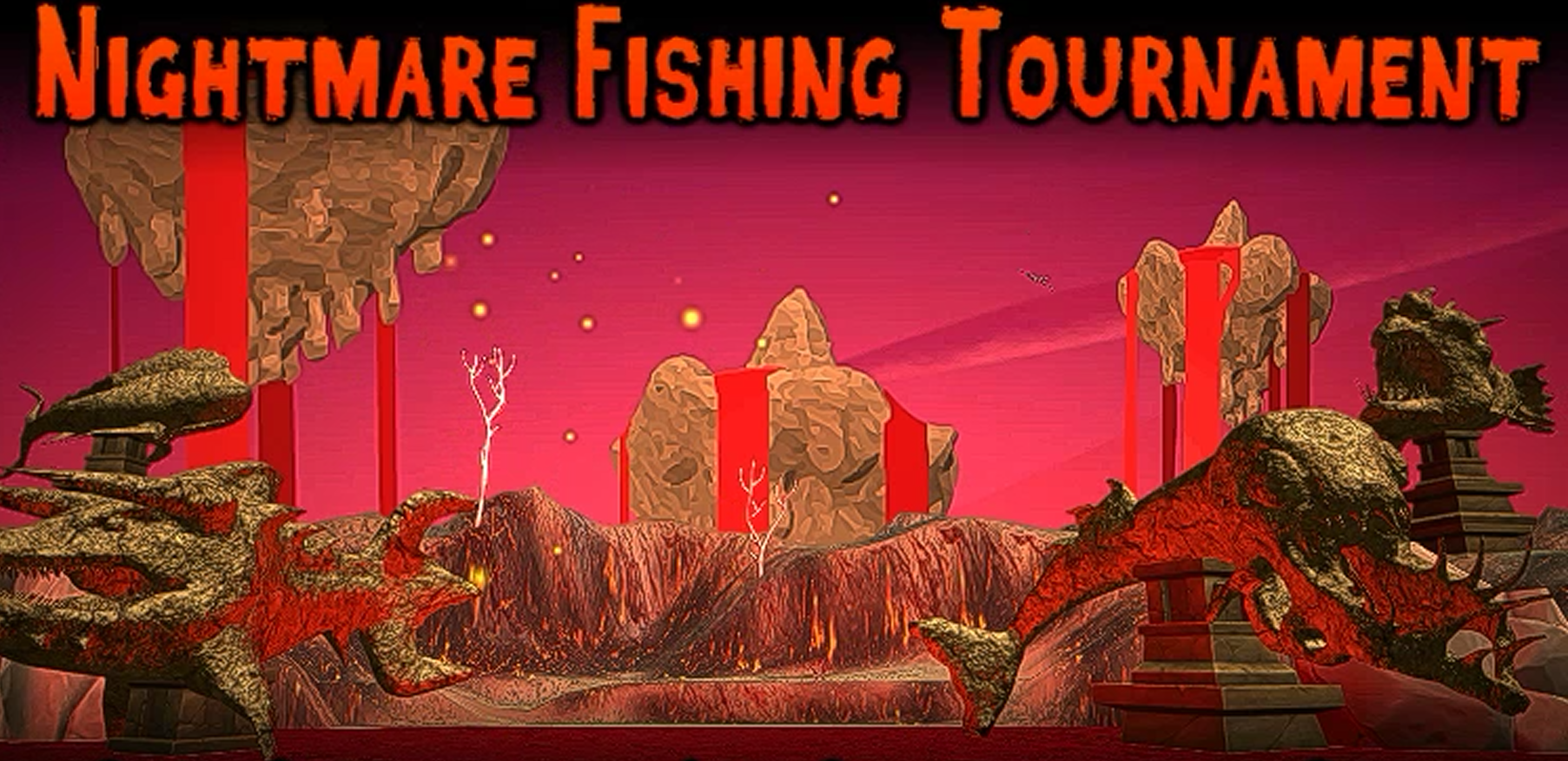 Nightmare Fishing Tournament 2020
A downloadable game for Windows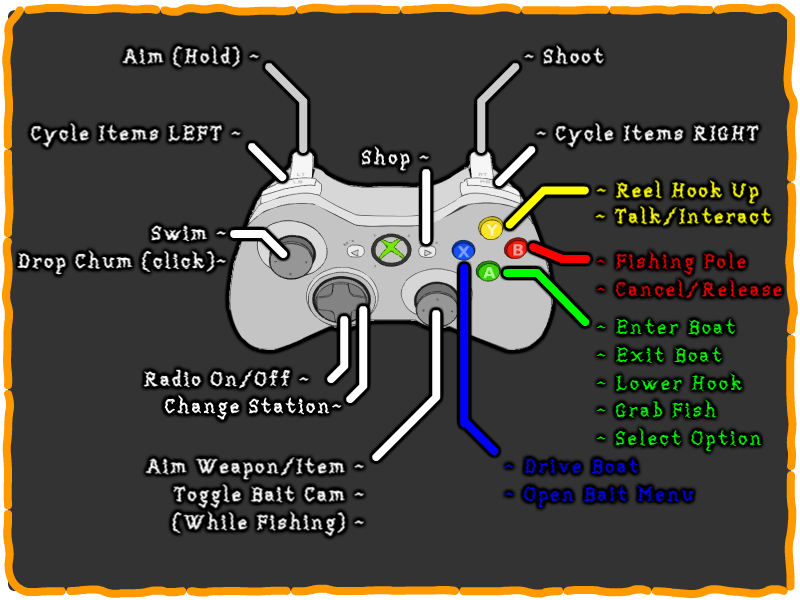 Don't be fooled by the "Fishing" part, this trip to the lake is to die for...A fresh corpse has arrived in the Underworld, just in time for the annual "Nightmare Fishing Tournament". But it's not enough to hook the fish -- in this competition, you must leap from your boat and take on the fish in their realm, within a sea of blood!
- 16 rounds featuring a different breed of horrific sea creature
- Upgrade your gear to gain the advantage when in battle
- Explore the seafloor and recover relics from the depths
- Mingle with rival damned souls in order to learn their secret techniques
- Unlock advantages against your foes by studying them with a research camera
- Accumulate different SCALES cut from your enemies in battle to CRAFT PERKS
-Featuring optional in-game radio featuring macabre hits, hosted by the undead DJ Shriekz!
TIPS: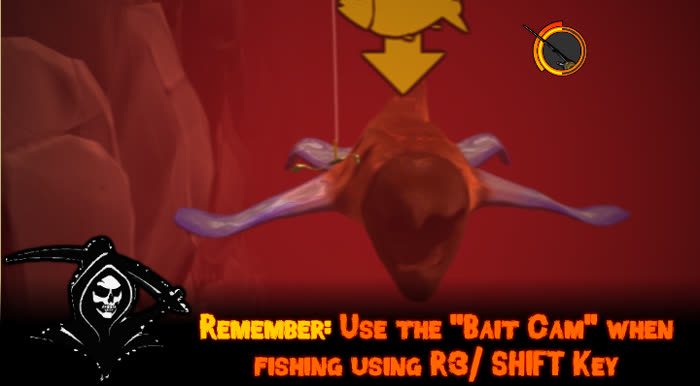 - If you are sitting around waiting for a bite like REAL fishing -- you are playing like a chump ( and will be doing so for a while before anything happens ). Use the bait cam, it makes catching fish a breeze!
- Understand the game uses 3D models, however the game is LOCKED ONTO A 2D PLANE ( Think 2.5D, or "still 2D, but you can swing the camera around ). Understanding this is KEY to getting the hang of the controls, and it's confusing to a lot of people at first.
- As the rounds progress, the fish will become stronger and more aggressive/powerful. It is wise to upgrade your character before moving along the rounds -- it will be harder later
- Fish at later rounds are only found at deeper depths -- upgrade the line to reach them.
- Certain fish only like certain bait. You should purchase the research cam and aim it at the fish to collect data on them to find out what they eat!
- The statues retain collected data retrieved from doing research on FISH! The more research you do, the more SECRET ADVANTAGES you will gain!
- You do not have to have a fish on the line to grab them -- in fact grabbing them in a free dive allows for the ability to stab them into chunks and collect more scales and chum :D

SOUNDTRACK Free here:
Install instructions
NOTE: Each Download Package includes 2 versions, a windowed version ( recommended for slow computers ) and a fullscreen version.
Be sure to download the gamepad version or the keyboard version, depending on what you are after. Have fun!
Download